Homemade Ball Turning Attachment
DESCRIPTION:
Homemade ball turning attachment based on Steve Bedair's design. Utilizes TCMT inserts and consists of a disc base plate, channel section, pillar, and insert carrier. Unit is fabricated from steel and bolted to the cross slide turntable.
Related Homemade Tools: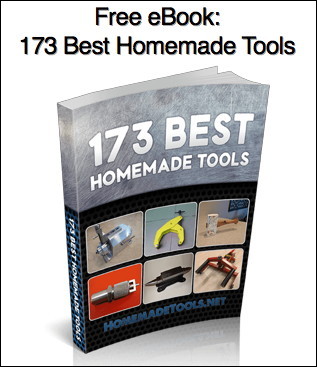 Signup for our newsletter and get the 173 Best Homemade Tools eBook free!
BuildThreads Network:

HomeMadeTools.net