Homemade Ball Turning Tool
DESCRIPTION:
Homemade ball turning tool rendering consisting of a boring head turned 90 degrees. Incorporates a handle to facilitate rotation of the tool in use. Features stops for repeatable movement.
Related Homemade Tools: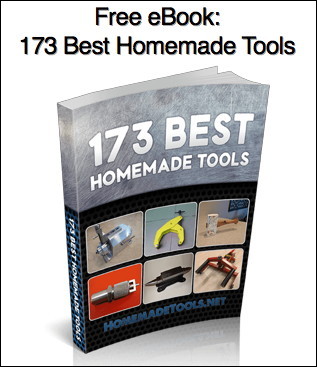 Signup for our newsletter and get the 173 Best Homemade Tools eBook free!
BuildThreads Network:

HomeMadeTools.net