BUILDER:
jere
on homemadetools.net
DESCRIPTION:
Homemade bandsaw cart adapted from a filing cabinet and mounted on a repurposed food service rack dolly. Sides are reinforced with sheetmetal screws and "V" strips sourced from a surplus ping-pong table.
Related Homemade Tools: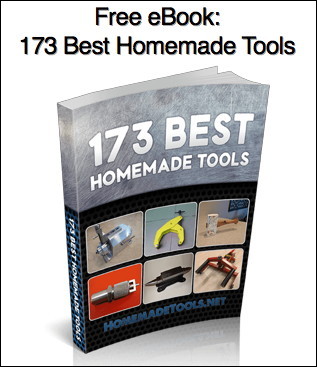 Signup for our newsletter and get the 173 Best Homemade Tools eBook free!
BuildThreads Network:

HomeMadeTools.net