Homemade Bead Roller Improvements
DESCRIPTION:
Homemade bead roller improvements constructed by adding a drill powered electric drive, adding tubing to the base plate to strengthen it, and improving the clamp system. A variable speed foot pedal is used to control the drill.
Related Homemade Tools: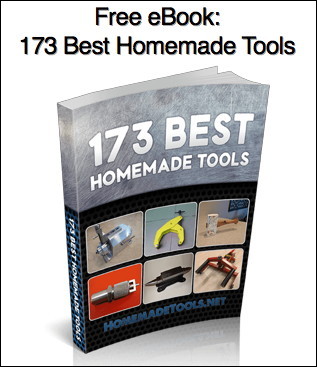 Signup for our newsletter and get the 173 Best Homemade Tools eBook free!
BuildThreads Network:

HomeMadeTools.net