Homemade Beer Keg Casting Furnace
DESCRIPTION:
Homemade casting furnace constructed around a beer keg. Insulated with fiber, fireclay, sodium silicate, bentonite clay, and ceramic coating. Blower is fitted with a dimmer switch for heat control.
Related Homemade Tools: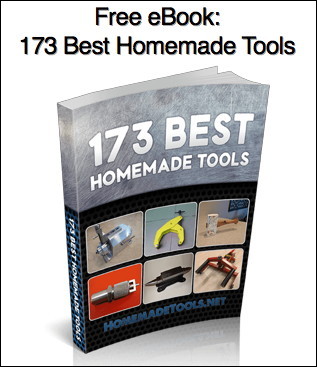 Signup for our newsletter and get the 173 Best Homemade Tools eBook free!
BuildThreads Network:

HomeMadeTools.net