BUILDER:
grg p
on bladesmithsforum.com
DESCRIPTION:
Homemade belt grinder powered by a 440v double wound motor with variable frequency drive. Utilizes 2x72 belts tensioned by gas springs. Fabricated from steel, surplus printer heads, and sheetmetal.
Related Homemade Tools: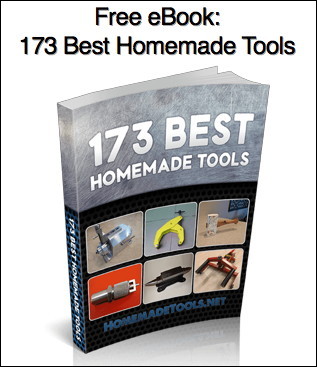 Signup for our newsletter and get the 173 Best Homemade Tools eBook free!
BuildThreads Network:

HomeMadeTools.net