Homemade Blade Runout Indicating Setup
DESCRIPTION:
Homemade dial indicator holder setup utilized to measure runout on a table saw blade. Also aides in checking for play when a sled is run through the miter slots.
Related Homemade Tools: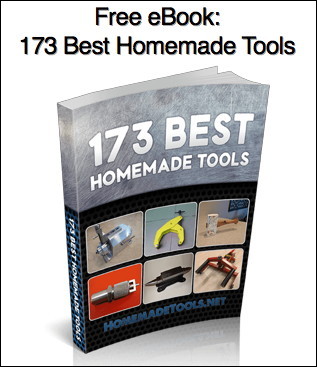 Signup for our newsletter and get the 173 Best Homemade Tools eBook free!
BuildThreads Network:

HomeMadeTools.net