Homemade BXA Toolpost Holders
DESCRIPTION:
Homemade BXA toolpost holders intended to fill special needs which could not be addressed by commercial units. Examples include: an indicator holder, a Piddington-type holder, and a holder with a 1-1/4" slot for a knurling toolshank.
Related Homemade Tools: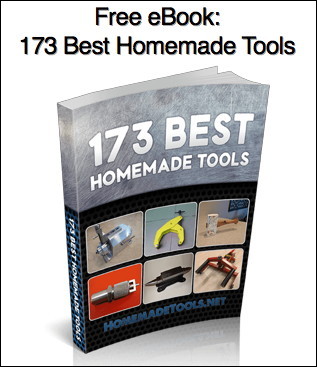 Signup for our newsletter and get the 173 Best Homemade Tools eBook free!
BuildThreads Network:

HomeMadeTools.net