DESCRIPTION:
Homemade digital read out (DRO) intended to facilitate lathe carriage positioning. A 10mm horizontal bar is attached under the lathe bed via brackets. The digital caliper sliding/display unit is fixed to the mounting collar on the sliding bar. DRO scale is attached to a bracket bolted to the carriage, allowing for readouts as the carriage travels.
Related Homemade Tools: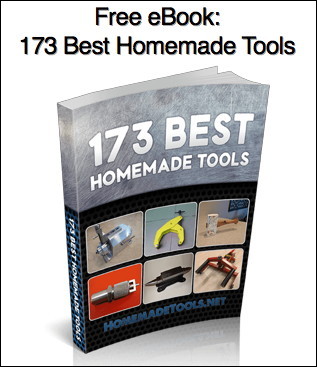 Signup for our newsletter and get the 173 Best Homemade Tools eBook free!
BuildThreads Network:

HomeMadeTools.net