Homemade Chicken Head Knobs
DESCRIPTION:
Homemade chicken head knobs cast from aluminum brazing rod material and plaster molds. A low-output gas torch served to melt the aluminum. Knobs were intended to fit a Telecaster-style electric guitar.
Related Homemade Tools: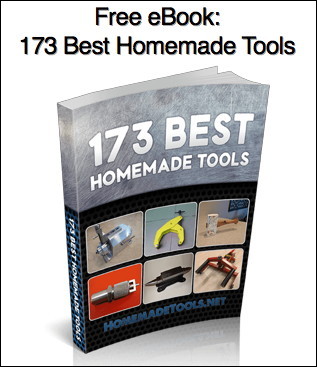 Signup for our newsletter and get the 173 Best Homemade Tools eBook free!
BuildThreads Network:

HomeMadeTools.net