Homemade Chuck Back Stops
DESCRIPTION:
Homemade chuck back stops for the TOS and CVA/10EE clone lathes. Short tapers fit the spindles and the length of studding passes all the way through. Lengths are easily adjustable to suit job requirements.
Related Homemade Tools: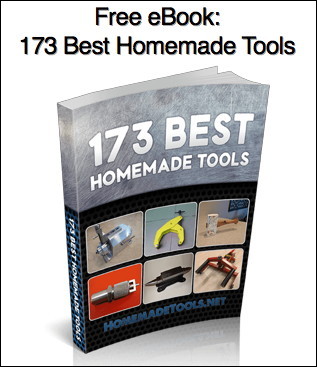 Signup for our newsletter and get the 173 Best Homemade Tools eBook free!
BuildThreads Network:

HomeMadeTools.net