Homemade CNC Backlash Correction Method
DESCRIPTION:
Homemade CNC backlash correction method comprised of utilizing a finger DTI and DROs to zero out each axis of a mill's backlash. Results are entered into Mach 3 software for CNC purposes.
Related Homemade Tools: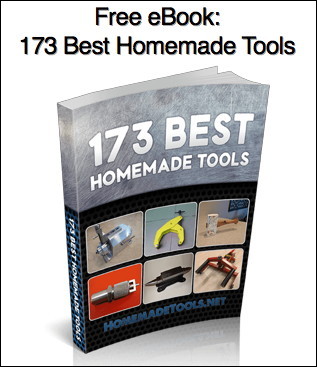 Signup for our newsletter and get the 173 Best Homemade Tools eBook free!
BuildThreads Network:

HomeMadeTools.net