Homemade Configurable Wood Stack for a Drill Press
DESCRIPTION:
Homemade configurable wood stack comprised of identical squares of 1/2" MDF. Intended to enable ready height adjustment of a workpiece to a drill press table.
Related Homemade Tools: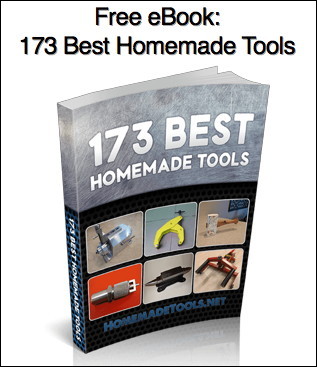 Signup for our newsletter and get the 173 Best Homemade Tools eBook free!
BuildThreads Network:

HomeMadeTools.net