Homemade Cooling System Leak Tester
DESCRIPTION:
Homemade cooling system leak tester utilizing a check valve on a radiator's overflow hose for pressurization. Air is then introduced via the valve, which will reveal leaks in the system.
Related Homemade Tools: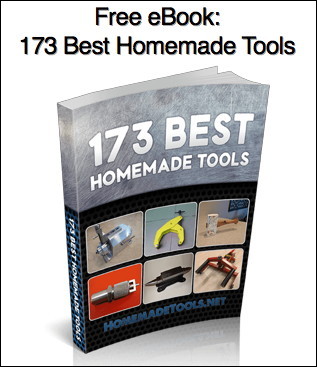 Signup for our newsletter and get the 173 Best Homemade Tools eBook free!
BuildThreads Network:

HomeMadeTools.net