Homemade Copper Backing for Welding
DESCRIPTION:
Homemade copper backing intended to facilitate the process of filling holes in metal workpieces with welding rod material. Tool was fashioned from a section of 1" diameter copper pipe.
Related Homemade Tools: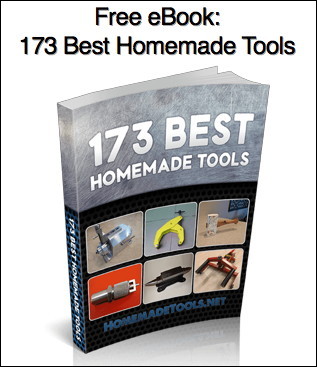 Signup for our newsletter and get the 173 Best Homemade Tools eBook free!
BuildThreads Network:

HomeMadeTools.net