Homemade Copper Backing Plate
DESCRIPTION:
Homemade copper backing plate adapted from an electrical bus bar and featuring rare earth magnets epoxied at each end. Tool functions as a welding heat sink to facilitate the process of filling holes in thin sheet steel.
Related Homemade Tools: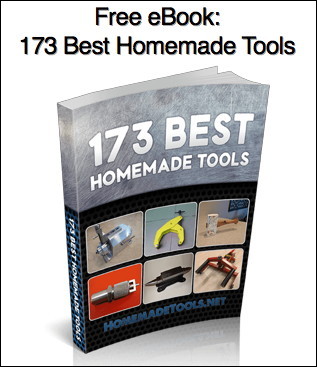 Signup for our newsletter and get the 173 Best Homemade Tools eBook free!
BuildThreads Network:

HomeMadeTools.net