Homemade Crankshaft Bolt Hex Tool
DESCRIPTION:
Homemade crankshaft bolt hex tool constructed from a 2" plumbing fittings and a length of steel bar. Fittings were ground to both fit the hex aperture and accept a deep socket.
Related Homemade Tools: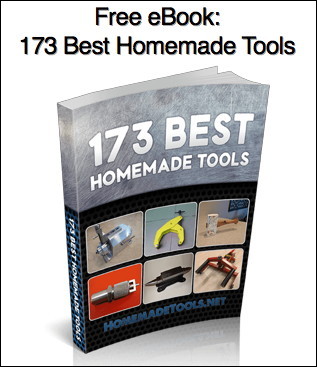 Signup for our newsletter and get the 173 Best Homemade Tools eBook free!
BuildThreads Network:

HomeMadeTools.net