Homemade Cutter Geometry Studies for CRS Finishing
DESCRIPTION:
Homemade cutter geometry studies for CRS finishing constructed by experimenting with cutting bit shapes. Used on a shaper to achieve a desired finish on a tool rest.
Related Homemade Tools: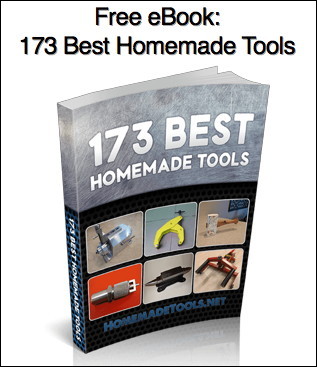 Signup for our newsletter and get the 173 Best Homemade Tools eBook free!
BuildThreads Network:

HomeMadeTools.net