Homemade Cylinder Wall Thickness Gauge
DESCRIPTION:
Homemade cylinder wall thickness gauge consisting of two steel rods zip tied together and utilizing a short section of tubing as a pivot point. Measurements are taken with a caliper.
Related Homemade Tools: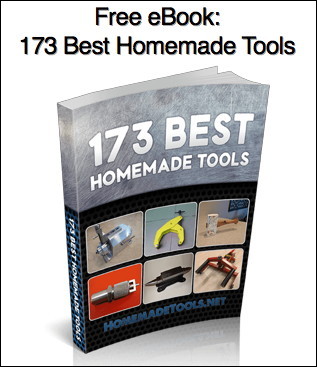 Signup for our newsletter and get the 173 Best Homemade Tools eBook free!
BuildThreads Network:

HomeMadeTools.net