Homemade Demagnetizing Tool
DESCRIPTION:
Homemade demagnetizing tool fashioned from a repurposed soldering gun. Magnetized steel tools are passed through the gun's tip as power is applied. The rapidly reversing magnetic field so created is sufficient to demagnetize most steel tools.
Related Homemade Tools: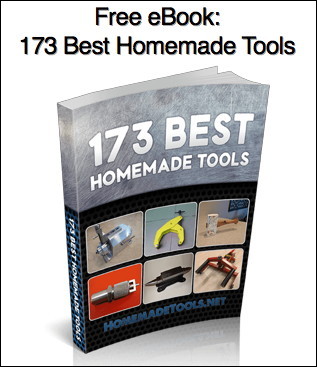 Signup for our newsletter and get the 173 Best Homemade Tools eBook free!
BuildThreads Network:

HomeMadeTools.net