Homemade Dowel Collet and Drawbar
DESCRIPTION:
Homemade dowel collet and drawbar intended to secure bottle stopper blanks for turning. Collet is turned with an MT2 taper to fit headstock spindle. Constructed from wood, threaded rod, and hardware.
Related Homemade Tools: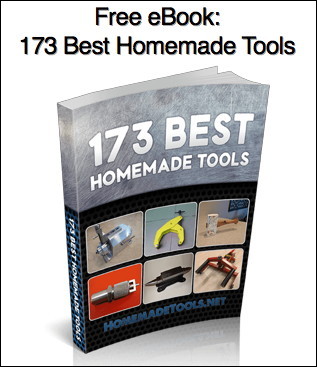 Signup for our newsletter and get the 173 Best Homemade Tools eBook free!
BuildThreads Network:

HomeMadeTools.net