Homemade Edge Finder and Centering Tool
DESCRIPTION:
Homemade edge finder and centering tool constructed from a ball race and a length of steel round bar. Mounted in a mill collet and utilized in conjunction with a DRO, it serves as an accurate edge finder. Secured in a lathe toolpost, it enables precision centering and truing of work held in a 3-jaw chuck.
Related Homemade Tools: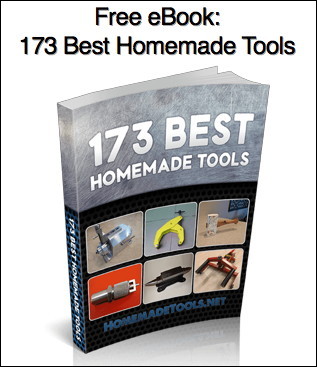 Signup for our newsletter and get the 173 Best Homemade Tools eBook free!
BuildThreads Network:

HomeMadeTools.net