Homemade EGR Tube Removal Tool
DESCRIPTION:
Homemade EGR removal tool adapted from a 1" wrench and a spark plug socket. The socket was welded to one end and then gusseted with a steel plate.
Related Homemade Tools: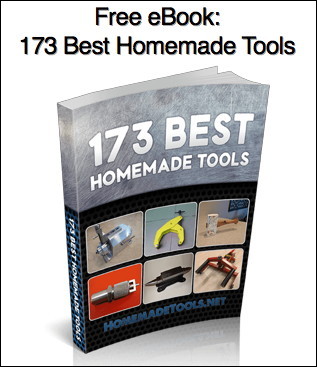 Signup for our newsletter and get the 173 Best Homemade Tools eBook free!
BuildThreads Network:

HomeMadeTools.net