Homemade Electrolytic File Sharpening Setup
BUILDER:
Buchanan
on homemodelenginemachinist.com
DESCRIPTION:
Homemade electrolytic file sharpening setup comprised of a 12v battery charger, plastic container, and a stainless steel electrode. A mixture of water and citric acid is used as electrolyte.
Related Homemade Tools: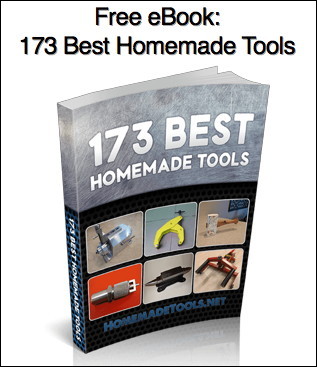 Signup for our newsletter and get the 173 Best Homemade Tools eBook free!
BuildThreads Network:

HomeMadeTools.net