Homemade Electronic Dividing Head
DESCRIPTION:
Homemade electronic dividing head utilizing a NEMA 23 stepper motor capable of 400 steps. The 4:1 timing pulleys result in a 1600 division maximum resolution. Unit is mounted in a 3"x3"x5" block of aluminum.
Related Homemade Tools: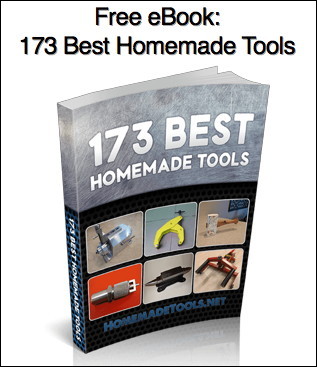 Signup for our newsletter and get the 173 Best Homemade Tools eBook free!
BuildThreads Network:

HomeMadeTools.net