Homemade End Grain Wooden Dies
DESCRIPTION:
A quick and inexpensive way to make dies for a reciprocating machine. These dies are made from maple or oak with a coping saw. This is particularly useful when a custom shape is desired for a short run.
Related Homemade Tools: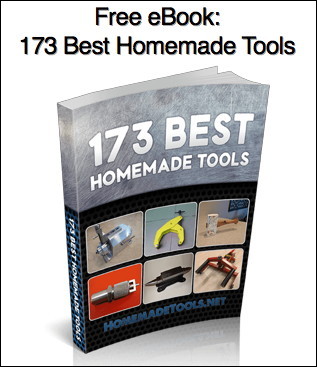 Signup for our newsletter and get the 173 Best Homemade Tools eBook free!
BuildThreads Network:

HomeMadeTools.net