Homemade Flanging/Flaring Tooling
DESCRIPTION:
Dies for making flanges and flares in sheet metal. Bottom die bore is 0.5mm larger than the top die pin. 2mm clearance between dies prevents the sheet from binding and buckling.
Related Homemade Tools: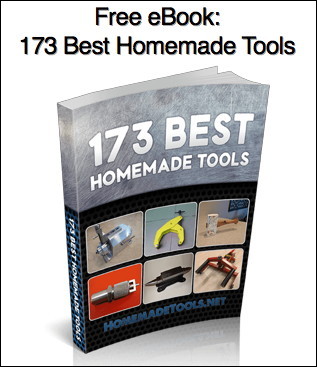 Signup for our newsletter and get the 173 Best Homemade Tools eBook free!
BuildThreads Network:

HomeMadeTools.net