Homemade Fork Seal Installation Tool
DESCRIPTION:
Homemade fork seal seal installation tool fashioned from a short length of PVC with slots cut into it. A worm clamp or zip tie positioned over the slots serves to compress the PVC to the diameter of the fork tube.
Related Homemade Tools: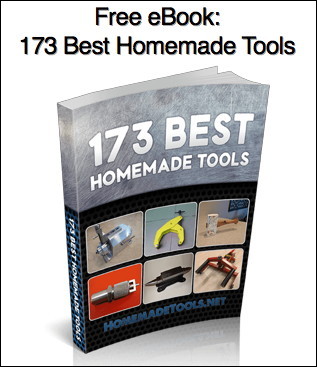 Signup for our newsletter and get the 173 Best Homemade Tools eBook free!
BuildThreads Network:

HomeMadeTools.net