Homemade Heat Bending Table
DESCRIPTION:
Homemade heat bending table equipped with a 20" long 240v heating element. Heating is 3/4" wide and can be narrowed to 1/2" or 5/16" via cover plates. Fabricated from square tubing, wood, and ABS.
Related Homemade Tools: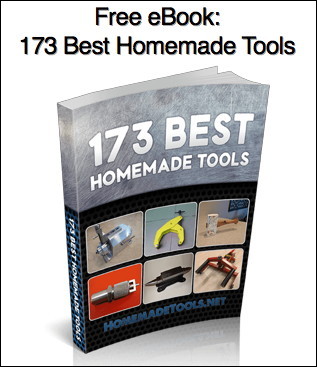 Signup for our newsletter and get the 173 Best Homemade Tools eBook free!
BuildThreads Network:

HomeMadeTools.net