Homemade High-Capacity Uninterruptible Power Supply
DESCRIPTION:
Homemade high-capacity uninterruptible power supply constructed from a pair of 6V golf cart batteries, an automatic battery charger, a 300W sine wave inverter, a circuit breaker, and a digital power meter. Components are housed in a wooden box.
Related Homemade Tools: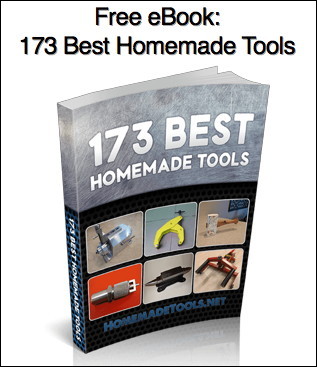 Signup for our newsletter and get the 173 Best Homemade Tools eBook free!
BuildThreads Network:

HomeMadeTools.net