Homemade High Speed Drill
BUILDER:
big o
on homemadetools.net
DESCRIPTION:
Homemade high speed drill constructed from aluminum extrusions, tubing, a high speed electric motor, and controller. Operating speed of up to 20,000 rpm is controlled by a potentiometer.
Related Homemade Tools: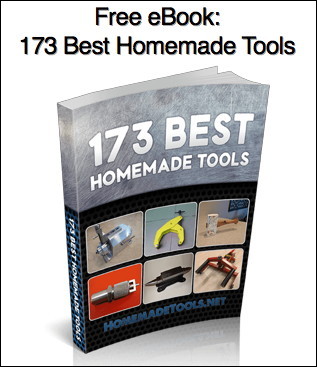 Signup for our newsletter and get the 173 Best Homemade Tools eBook free!
BuildThreads Network:

HomeMadeTools.net