Homemade Horizontal Bandsaw Accuracy Modifications
DESCRIPTION:
Homemade horizontal bandsaw accuracy modifications constructed from a 1-2-3 block, machinist's square, shims, and surplus wood and steel stock. Areas of improvement include the vise table, jaw and pivot shaft alignment, frame and blade guide alignment, and blade cut alignment.
Related Homemade Tools: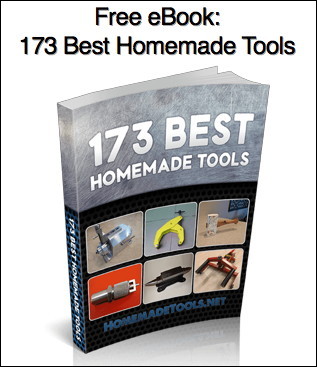 Signup for our newsletter and get the 173 Best Homemade Tools eBook free!
BuildThreads Network:

HomeMadeTools.net