Homemade Hose Insertion Tool
DESCRIPTION:
Homemade hose insertion tool intended to facilitate the process of fabricating nylon-core fuel lines, as utilized in Porsche fuel injection systems. Consists of the barbed section of a brass fitting and a length of brass or copper rod.
Related Homemade Tools: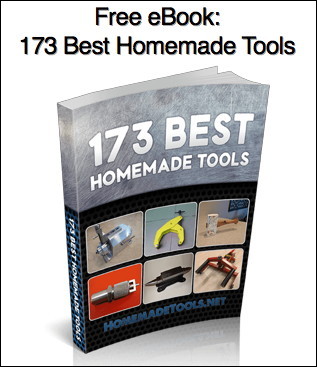 Signup for our newsletter and get the 173 Best Homemade Tools eBook free!
BuildThreads Network:

HomeMadeTools.net