Homemade Intake Tract Leak Tester
DESCRIPTION:
Homemade pressure tester intended to facilitate the process of locating leaks in the intake tract of an engine. Fashioned from a large OD rubber hose, worm clamps, a PVC plug, and a quick-disconnect pneumatic fitting.
Related Homemade Tools: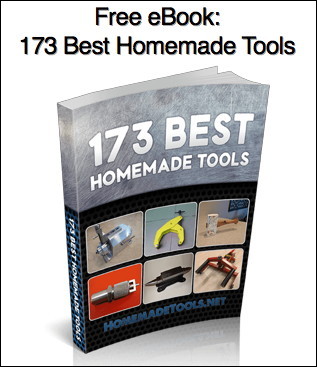 Signup for our newsletter and get the 173 Best Homemade Tools eBook free!
BuildThreads Network:

HomeMadeTools.net