Homemade Internal Swing Toolholder for Internal Threading
DESCRIPTION:
Homemade internal swing tool holder designed for internal threading. Comprised of a main block, swing block, pivot bar, cutter, and clamp bar. Cutter is HSS. Blocks are steel.
Related Homemade Tools: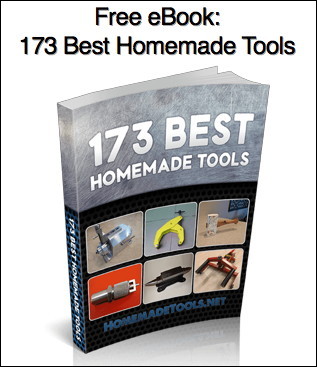 Signup for our newsletter and get the 173 Best Homemade Tools eBook free!
BuildThreads Network:

HomeMadeTools.net