Homemade Laser Camber Gauge
DESCRIPTION:
Homemade laser camber gauge consisting of a laser plumb bob encased in a wooden box. Upper wood spacer is adjustable for different wheel sizes, while increments on the gauge are determined via tangential calculations.
Related Homemade Tools: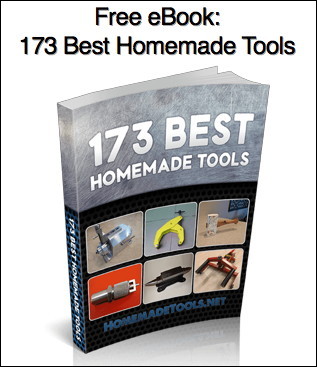 Signup for our newsletter and get the 173 Best Homemade Tools eBook free!
BuildThreads Network:

HomeMadeTools.net