Homemade Lathe Mod (Tool Holder Lock)
DESCRIPTION:
Homemade lathe mod consisting of tool holder locks intended to prevent the drifting of toolposts along the x and y axes. Carriages on both axes are drilled, tapped, and secured with set screws.
Related Homemade Tools: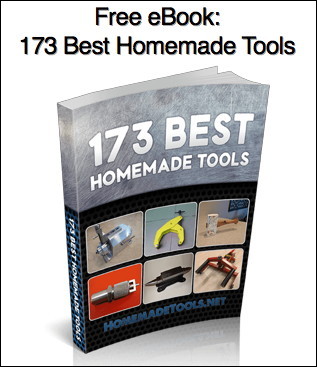 Signup for our newsletter and get the 173 Best Homemade Tools eBook free!
BuildThreads Network:

HomeMadeTools.net