Homemade Lathe Powered Thickness Sander
DESCRIPTION:
Homemade thickness sander powered by a lathe. Base and tilt board are fashioned from MDF, while the drum consists of a stack of glued 3/4" plywood discs. Sanding medium is hook and loop sandpaper.
Related Homemade Tools: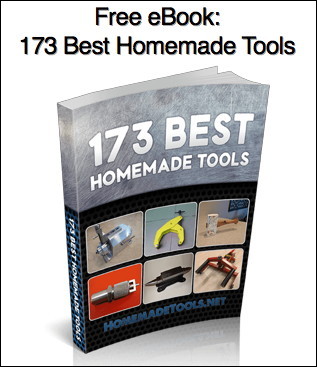 Signup for our newsletter and get the 173 Best Homemade Tools eBook free!
BuildThreads Network:

HomeMadeTools.net