Homemade Lathe Spindle Nut Wrench
DESCRIPTION:
Homemade lathe spindle nut wrench intended to facilitate assembly and disassembly operations on a mini-lathe. Ring constructed from a 50mm disc of steel stock. Handles are scrap printer shafts, screwed into the rings. M5 set screws are utilized for the wrench pins.
Related Homemade Tools: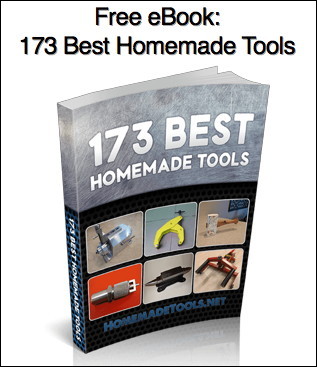 Signup for our newsletter and get the 173 Best Homemade Tools eBook free!
BuildThreads Network:

HomeMadeTools.net