DESCRIPTION:
Homemade leadscrew motor provides auxiliary 12-volt power at 300 rpm and incorporates a speed controller. The system employs a belt drive to transmit motion from the motor to the auxiliary gear. Moving the banjo allows changing of drive source between the spindle and the auxiliary motor.
Related Homemade Tools: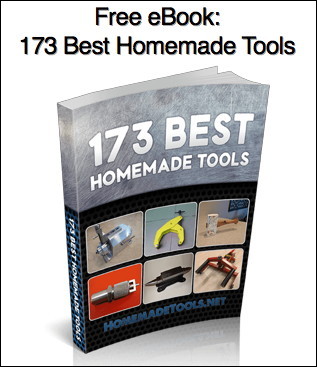 Signup for our newsletter and get the 173 Best Homemade Tools eBook free!
BuildThreads Network:

HomeMadeTools.net