Homemade Length Setting Tool
BUILDER:
Toolguy
on bbs.homeshopmachinist.net
DESCRIPTION:
Homemade length setting tool intended to facilitate the process of positioning parts to a uniform setting in mills and lathes. Fashioned from Delrin, threaded rod, and wing nut.
Related Homemade Tools: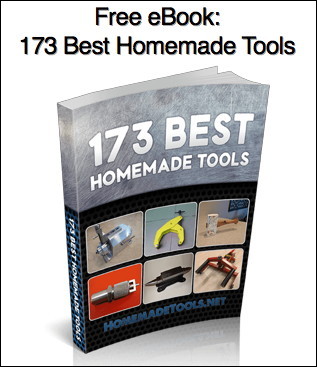 Signup for our newsletter and get the 173 Best Homemade Tools eBook free!
BuildThreads Network:

HomeMadeTools.net