Homemade Lifting and Pouring Shank
DESCRIPTION:
Homemade lifting and pouring shank intended to be utilized in conjunction with a crucible during foundry operations. Tool holds a crucible of a specific diameter in order to prevent deformation at temperature.
Related Homemade Tools: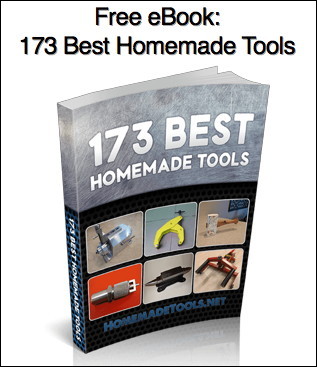 Signup for our newsletter and get the 173 Best Homemade Tools eBook free!
BuildThreads Network:

HomeMadeTools.net