Homemade Magnetic Sensor Test Rig
DESCRIPTION:
Homemade magnetic sensor test rig fashioned from wood and utilizing plastic toilet fittings to minimize field interference. Magnet and PCB are secured with Sugru. Powered by a 5v supply via an I2C bus.
Related Homemade Tools: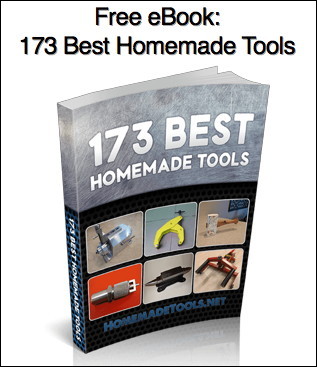 Signup for our newsletter and get the 173 Best Homemade Tools eBook free!
BuildThreads Network:

HomeMadeTools.net