Homemade Mercedes W123 Parking Brake Spring Tool
DESCRIPTION:
Homemade tool intended to facilitate work on the retainer that locks the parking brake springs on Mercedes type W123 vehicles. Consists of a flat-bladed screwdriver with a slot cut in it.
Related Homemade Tools: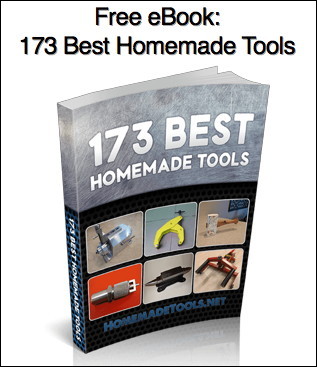 Signup for our newsletter and get the 173 Best Homemade Tools eBook free!
BuildThreads Network:

HomeMadeTools.net