Homemade Metal Chip Pickup
DESCRIPTION:
Homemade metal chip and shaving pickup fashioned by placing a neodymium magnet inside a plastic bag. After the magnet attracts a quantity of debris, the bag can be inverted to contain the swarf and then readily discarded.
Related Homemade Tools: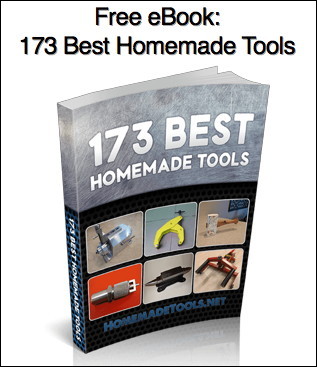 Signup for our newsletter and get the 173 Best Homemade Tools eBook free!
BuildThreads Network:

HomeMadeTools.net