DESCRIPTION:
Homemade metal marker adapted from a set of dividers by shortening and reshaping one point. Intended to facilitate the process of creating marks in lengths of metal box section at a consistent distance from the edge.
Related Homemade Tools: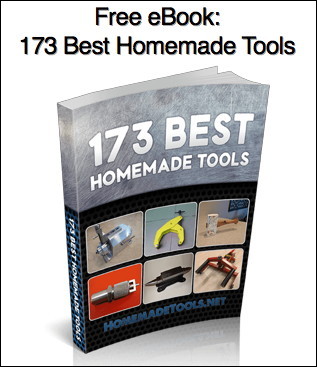 Signup for our newsletter and get the 173 Best Homemade Tools eBook free!
BuildThreads Network:

HomeMadeTools.net