BUILDER:
cuba
on mig-welding.co.uk
DESCRIPTION:
Homemade MIG welder made from scrap parts. Transformer is from an old MIG welder, wire feed mechanism built using windshield wiper parts. Diode bridge is 4x300 amps, output voltage is 19-22 volts, current ~30-50 amps.
Related Homemade Tools: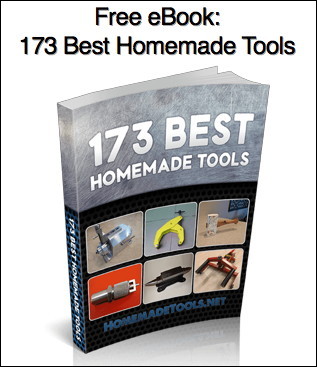 Signup for our newsletter and get the 173 Best Homemade Tools eBook free!
BuildThreads Network:

HomeMadeTools.net