DESCRIPTION:
Homemade panel bandsaw constructed from steel, hydraulic cylinders, an electric motor and wheels. Capable of cutting 20-inch thick material and with a blade that can be tilted to various angles. The frame also functioned as a trailer for the machine.
Related Homemade Tools: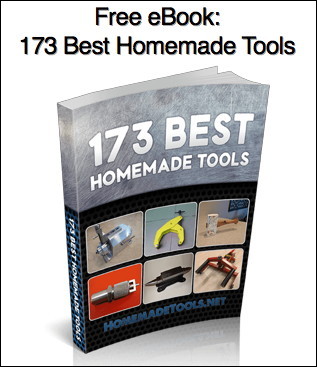 Signup for our newsletter and get the 173 Best Homemade Tools eBook free!
BuildThreads Network:

HomeMadeTools.net