Homemade Part Contour Gauge
DESCRIPTION:
Uses wires mounted inside a frame, allowing them to slide. The gauge allows the user to reproduce a part's contour, resulting in the negative being made available for duplication.
Related Homemade Tools: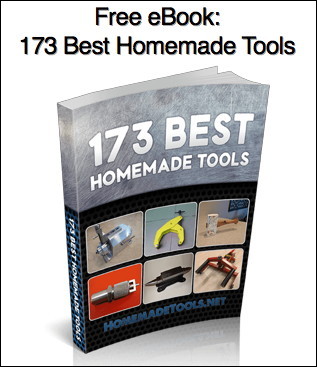 Signup for our newsletter and get the 173 Best Homemade Tools eBook free!
BuildThreads Network:

HomeMadeTools.net