Homemade Pneumatic Turbine Grinder
DESCRIPTION:
Homemade pneumatic turbine grinder mounted to a lathe's tool post by means of fitted and relieved Delrin blocks. Intended to facilitate internal grinding, the unit runs at 40,000 RPM.
Related Homemade Tools: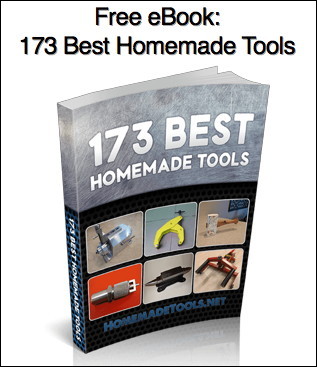 Signup for our newsletter and get the 173 Best Homemade Tools eBook free!
BuildThreads Network:

HomeMadeTools.net